12 octobre 2010
Puss-Puss little brother wakes the Puss-Puss up early morning, trusts them with the keys of his apartment, then heads for India. The Puss-Puss rejoices at the opportunity of having an apartment in the heart of Paris as their touristic headquarter!
First off, the non touristic plan: visit of the US Embassy. Puss-Puss has no difficulties convincing the officials that Puss-Puss fully deserves a new working visa.
Next, THE Eiffel tower, along with french pastries. Puss-Puss is getting on Puss-Puss nerves by asking for LOTS of pictures in front of the tower. But Puss-Puss thinks it's only fair - it's THE Eiffel tower, after all.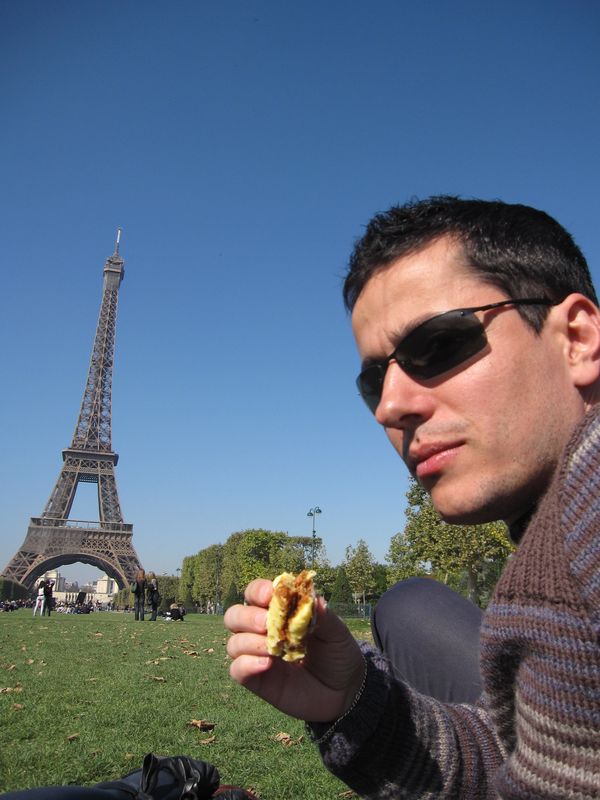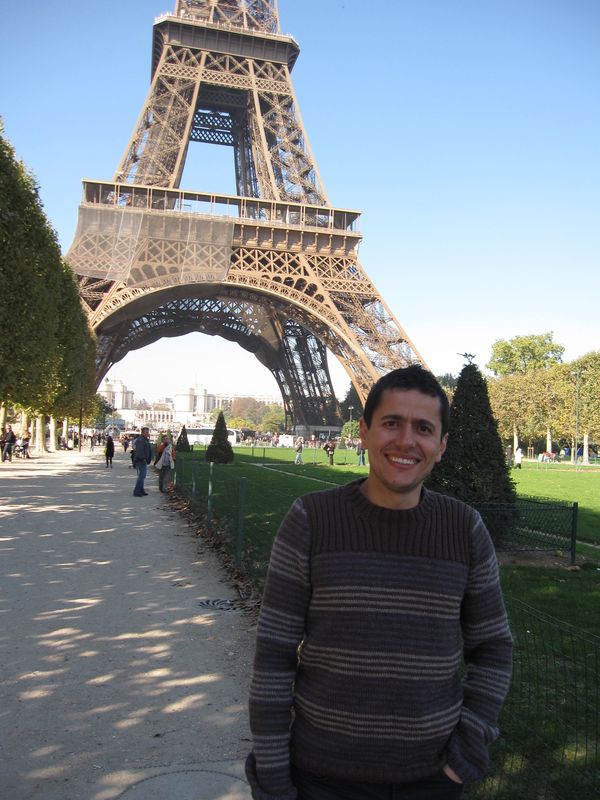 The Puss-Puss then embark on the Batobus, a boat that takes them on the Seine. They can enjoy some famous sights of Paris, such as:
- THE Eiffel tower (again!):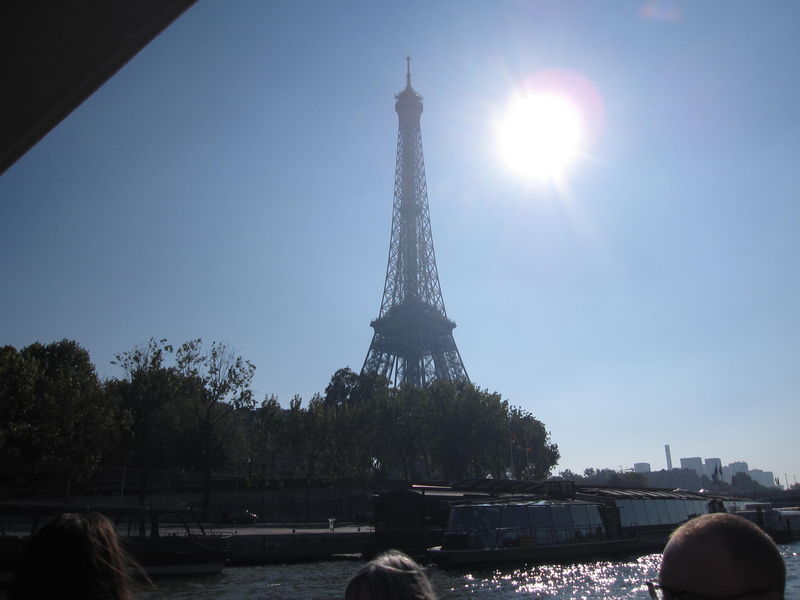 - Puss-Puss favorite bridge, Alexandre III:
- The Puss-Puss, one of the best Parisian wonders:
- Notre-Dame: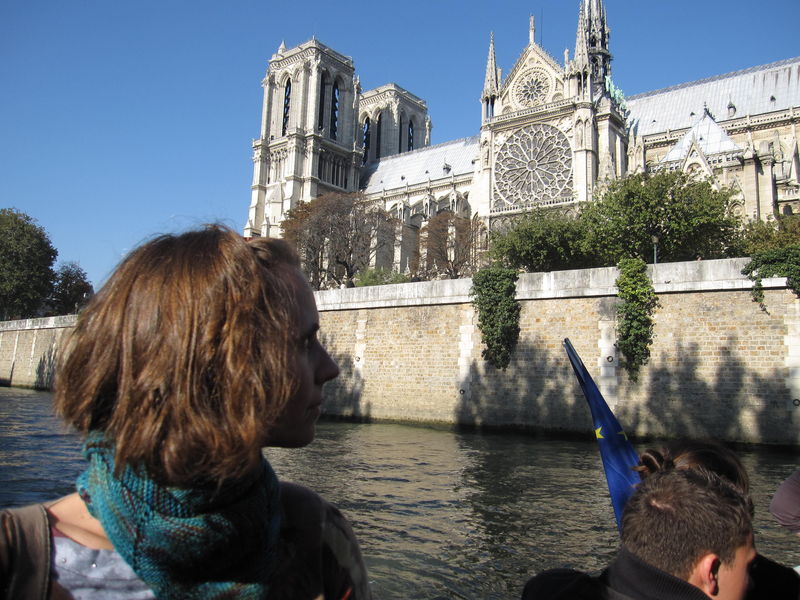 The Puss-Puss then get off the boat, and go have a look at l'hotel de ville, where Puss-Puss has a shoe moment: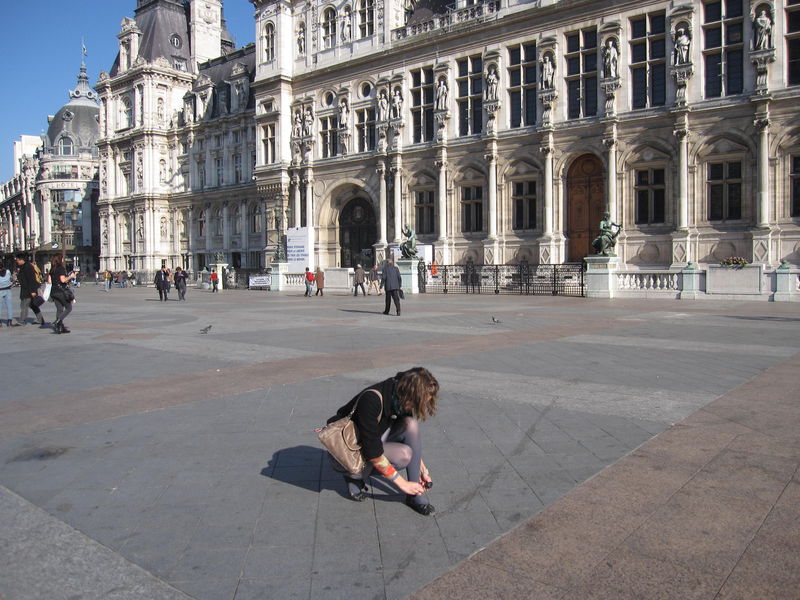 The Puss-Puss cross the Seine to go to l'ile de la Cite, and take a closer look at Notre-Dame de Paris: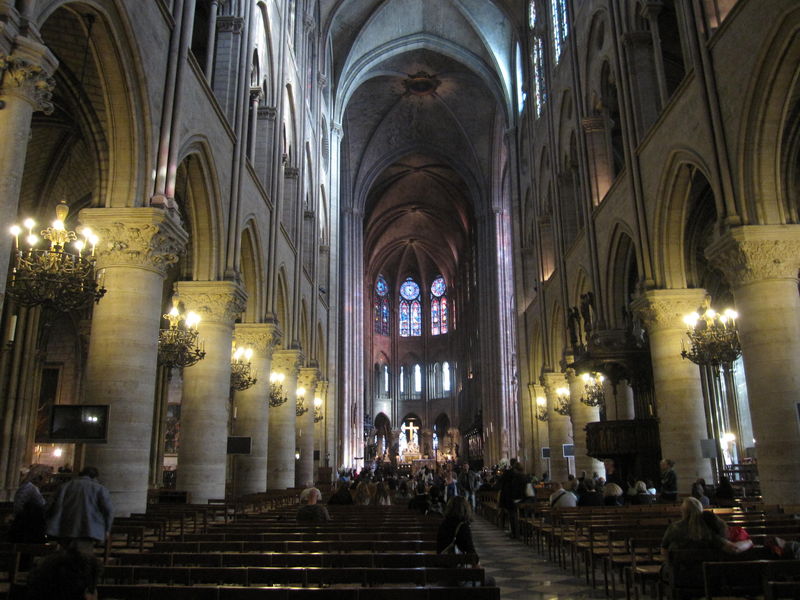 Puss-Puss finishes crossing the Seine and ends up on Rive gauche, at St Michel, where Puss-Puss has yet another shoe episode:
Next, it's the quintessential french experience: Puss-Puss runs into the strikers, and Puss-Puss is confused...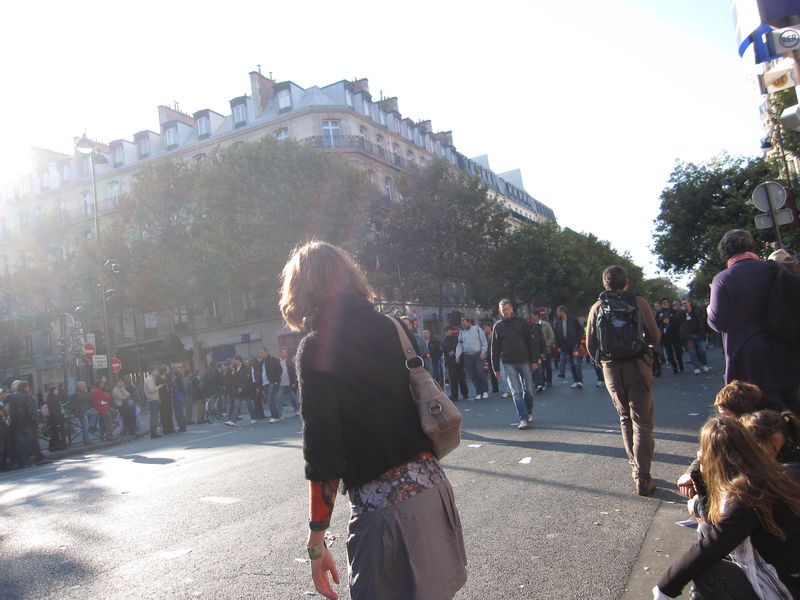 Puss-Puss reaches safely the Sorbonne, and makes a quick coffee break to get over the emotional distress of the strikers collision.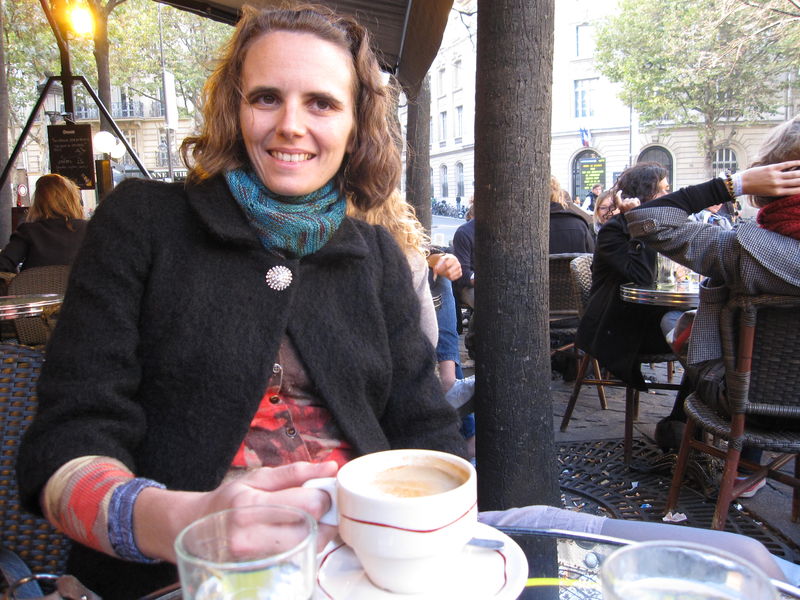 Puss-Puss is reminded of Les Miserables while visiting le jardin du Luxembourg: this is where Marius fell in love with Cosette.
Next step is Puss-Puss old neighborhood. Puss-Puss is not impressed and this makes Puss-Puss unhappy. Puss-Puss loves Puss-Puss old neighborhood. Puss-Puss then meets old friends for drinks and crepes. Puss-Puss friends are the best!
Commentaires sur October 12th - Puss-Puss is a hardcore tourist